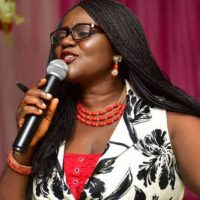 Regina Ogbodo
I say a big thank you to you for being a wonderful coach.
Within these six weeks, I've experienced growth (especially financially), visibility, and my content has become more strategic. Your coaching skills are practical. Step by step. You show genuine concern and your follow up is SUPER.
I made up to 30% to 40% increase in revenue since joining your coaching. It's been amazing.