Welcome, I  am a certified Life Happiness Life coach and my purpose is to help others live happier and more fulfilled lives.
My clients seek me because they want to improve their overall wellbeing and they need guidance from a friendly, warm, and open coach that can help them to achieve their life goals.
My goal is to:
Provide you with expert support and guidance gained from years' of experience

Share tools and techniques that have helped my clients become the best version of themselves

Assist you in creating a powerful life plan to help you become happier
I would love to help you achieve your happiness goals. I look forward to serving you
Love Coach RiRi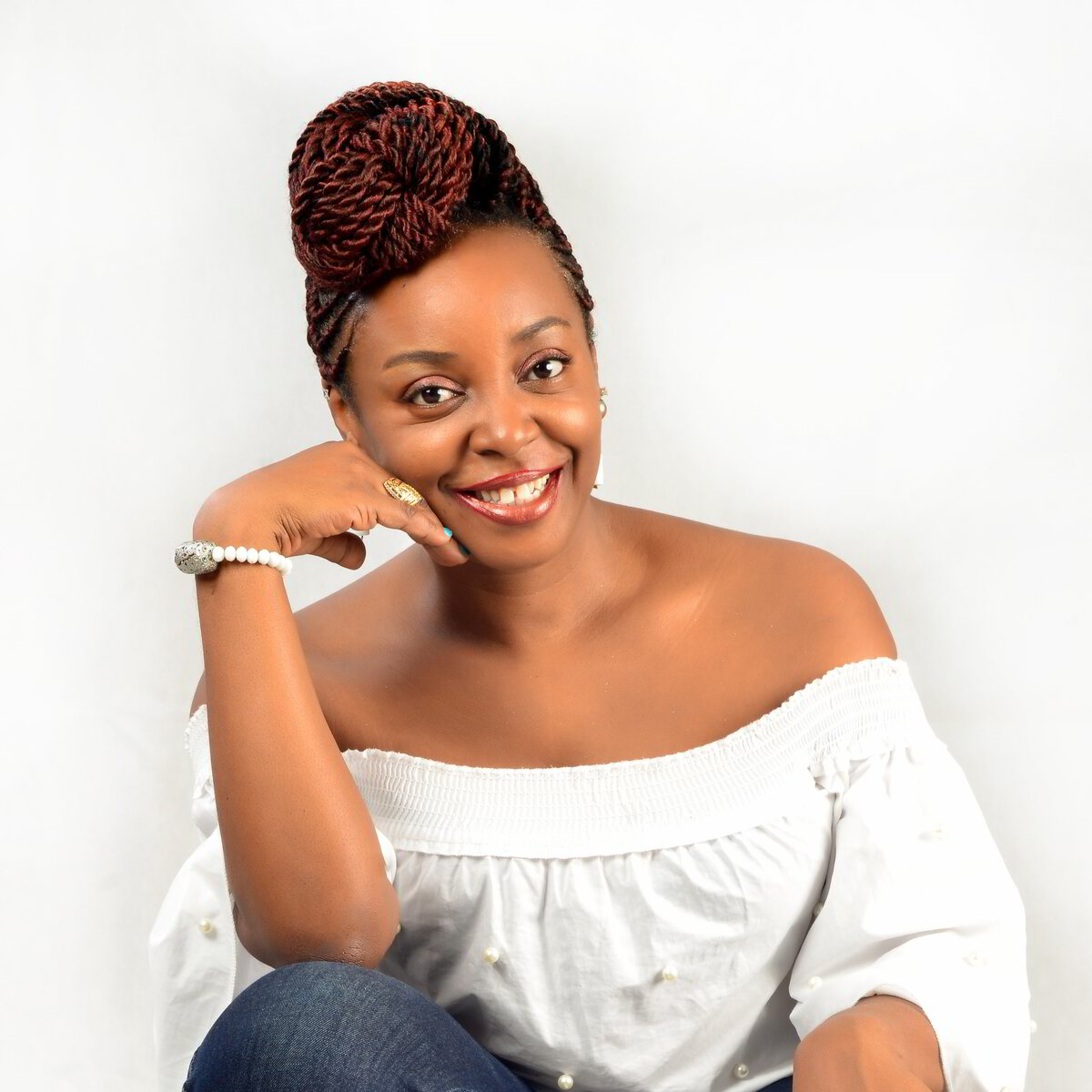 Spoken & Featured On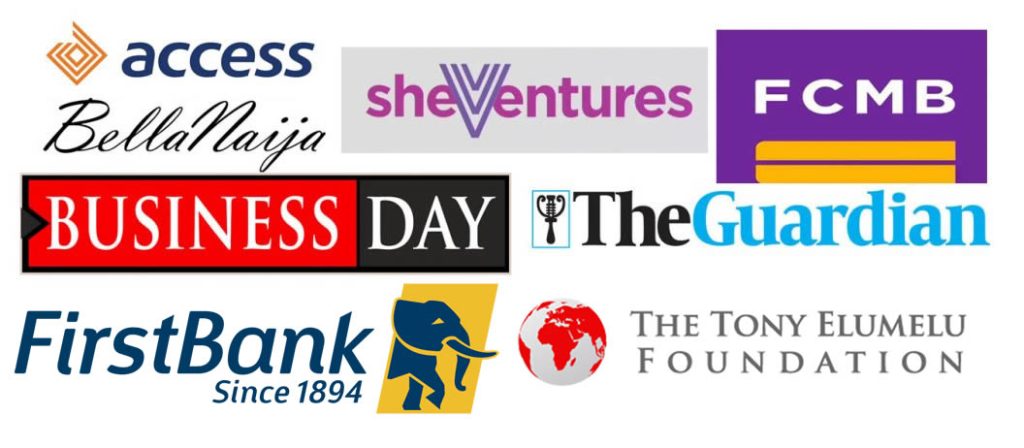 What People are saying ...
Testimonials of some of our participants

Marvy Okoro
I recently participated in the just concluded coaching program of Coach RiRi Okoye. The training was intense, deep, expository and focused on helping me learn how to run a profitable business and put it out there with everything I can muster. Her methodology is not just great, she is also present and available with you along the way. She is involved in the journey and she is genuinely concerned and interested in your progress. So if you want to take your business a few notches higher I would encourage you to sign up for her coaching program. It will be one of the best decisions that you will ever make.

Rashidat Raji
"Her sessions were very interactive. She made some key points that really resonated with me. She said to be true to your brand. Don't be all over the place. And people we keep coming back to you. So I've had old customers that have gone and they remember Rashidat know this and they come back to me….
I am happy I signed up for Business Growth Coaching with RiRi because I got alot of tools to go back to help improve my business. I especially loved the sales class. It helped me with key buzz words to sell like a salesman especially since I don't have any sales experience. Thank you coach RiRi"

Chizoba Alu
Thank you RiRi, I enjoyed the business master class. It was insightful, interesting and engaging. I loved the interactive nature of the class. I learned so much from the course. The materials and videos were helpful and thought-provoking and a must for every business owner who wants to stand out.

Melody Chipo Makuwaza
This coaching program has helped me to really think about my business in a more intentional way especially with all the assignments and this was just in the first couple of weeks into the program. What I also liked about Coach Riri is her authenticity in sharing about her own business journey which resonated and made her relatable.
And did I mention the resources and expertise she was pouring into the program!!!!!!! One of the things she kept honing in is that not only are we in business to create an impact, we are in business to also get revenue/profit.

Regina Ogbodo
I say a big thank you to you for being a wonderful coach.
Within these six weeks, I've experienced growth (especially financially), visibility, and my content has become more strategic. Your coaching skills are practical. Step by step. You show genuine concern and your follow up is SUPER.
I made up to 30% to 40% increase in revenue since joining your coaching. It's been amazing.

Uche Ndu
Riri is a terrific business coach. I thoroughly enjoyed her 6-week class and I learnt a great deal from her and other participants in the class. Riri is a great communicator and her exuberant personality made the class very interesting, fun and interactive. Riri's class helped reinforced important business concepts and teach new ones that have made an immediate improvement to our business. I highly recommend Riri to new, not so new and established businesses.

Daba Ibiama
"The reason I came to RiRi's coaching is because I had no clear vision on marketing the business effectively. She boosted our confidence with the information she shared with us.  Giving us step-by-step guides to help us face the challenges. RiRi was good she was very personal with each and every one of us. The Monday zoom meetings were very enlightening and gave me the information I am able to use.  The assignments were thought-provoking as well. RiRi is easy to relate to, she shows empathy and understanding good listener, and willing to help when she can in and outside the coaching circle. Since engaging her services, I am doing more videos implementing storytelling in my marketing and can see more engagement and creating a marketing plan."

Esosa Bamisile
 "We were on a quest to continuously improve all around and grow our business, in this regard, the course opened our eyes to many areas of marketing and branding where we could vastly improve our profile and visibility. RiRi Okoye has a way of expanding the theories, breaking them down, and causing them to appear simpler and more achievable. She's a great teacher, patient and always ready to help even one on one. She's relentless and pushes hard. She's also very generous with knowledge and tips. For all the reasons stated above I would recommend Rita to my business network and also the fact that she's committed to the success of her mentees."

Ruth Olisa
I came to RiRi because I wanted to build a brand, balance quality & growth in my business. She helped me overcome my challenges by talking us through all the materials she provided and hold us accountable when weren't following the plan. Working with RiRi was phenomenal. The sessions were very interactive with excellent communication. The best thing about working with RiRi is her simplicity, a genuine coach and she's determined to help others. Through her coaching, I discovered how to identify my ideal clients, where and how to find them. I would recommend RiRi with a Capital YES! I gained a lot from her training and she also helped me connect with the right people/groups for my business. I can never forget that.

Olutade Ajibua
"Riri's knowledge, understanding, and example were helpful in opening our minds to what is obtainable, by her coaching we had to look inward and do more research to arrive at the solutions we wanted. She readily shared her knowledge and experience, she proved her leadership prowess in charting the course and getting other people to follow suit. She ensured everybody's participation and involvement in whatever task was at hand. She made sure everyone understood the deliverables. She shared enough resources to make the task easy to accomplish. Aside from her coaching, the videos were very useful and practical.  I would recommend her upon the slightest opportunity so that others may have provable results."