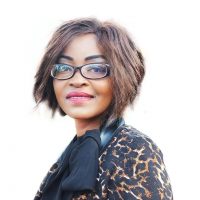 Melody Chipo Makuwaza
This coaching program has helped me to really think about my business in a more intentional way especially with all the assignments and this was just in the first couple of weeks into the program. What I also liked about Coach Riri is her authenticity in sharing about her own business journey which resonated and made her relatable.
And did I mention the resources and expertise she was pouring into the program!!!!!!! One of the things she kept honing in is that not only are we in business to create an impact, we are in business to also get revenue/profit.