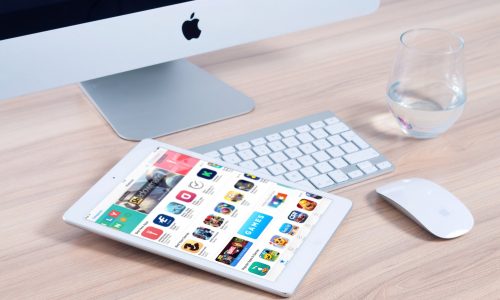 The course is for anyone who wants to understand the overall principles and strategies behind social media so you can apply them to any...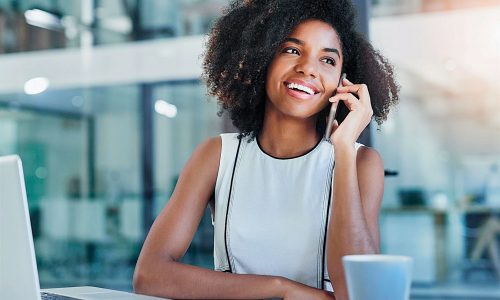 Presenting is an essential skill to acquire, whether online or face to face yet many people dread the experience including entrepreneurs. This course will...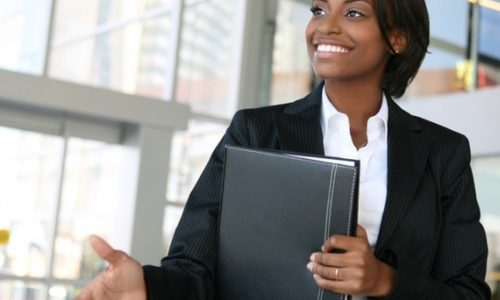 Contrary to popular opinion, selling is a skill that can be taught just like confidence. This course will help you to unblock your mental...